Anti-Racist Public Health: What it is, what it's not, and what it could/should be
This 2-part webinar was the first series of its kind for the Michigan chapter of Public Health Awakened. Held in September 2021, it consisted of two sessions on anti-racist practice in public health.
Session 1 is a presentation that provides important historical context, terminology, and opportunities for reflection.
Session 2 is a moderated panel discussion with local organizers, followed by Q&A.

Some of our goals for the series were:
To increase knowledge of social justice issues as public health issues among public health practitioners.
To define antiracism and health equity, and provide guidance on how to make one's work antiracist.
To provide a framework to move from awareness that racism is a public health issue to action to address health impacts of racism.
Additional resources from both sessions and for continued learning are available below.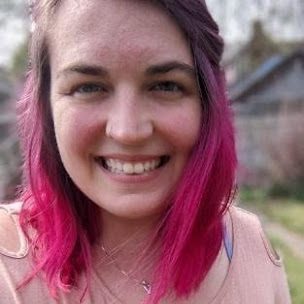 Vanessa Fry (she/they) is a white, queer human working as a Health Equity Consultant. Primarily, they co-facilitate dialogue and learning around racism and other forms of oppressions and the impacts they have on health. They are committed to justice and liberation for all, with a specific focus on understanding whiteness and LGBTQIA+ experiences. Prior to their current role, Vanessa's work was in the maternal child health space, focusing on improving child mortality rates. Vanessa earned their BA in sociology and psychology, as well as an MPH from Michigan State University. In their free time, you can usually find them reading a book (or two), spending lots of time thinking about and eating food, dancing around the house with their spouse, or snuggling with their dogs Ryleigh and Dani!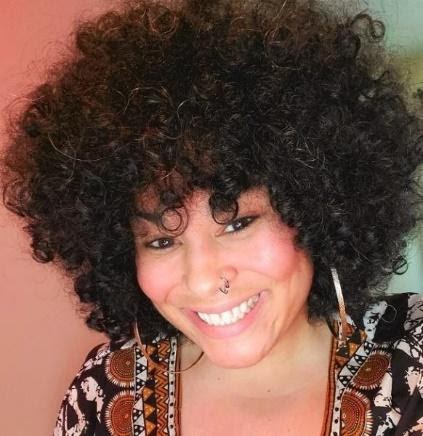 Jannah Bierens (she/they) is a Health Equity Consultant who consults and facilitates dialogue around racism and other root causes of oppression, intersectionality, and power imbalance for shifting narratives toward advancing racial and health equity. Along with her M.P.H from Benedictine University, she has certificates in Health Management & Policy and Health Education & Promotion, in addition to her M.A. in Social Justice & Community Organizing from Prescott College. She holds a strong belief that collective justice and healing are critical to centering our shared humanity, realizing our bound liberation, and improvement in health outcomes for all. Ms. Bierens finds joy in music, reading, writing, and all things creative.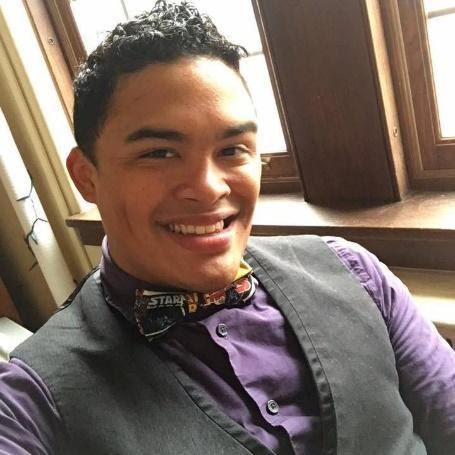 Jordan X. Evans, BA is a Health Equity Consultant. He is focused on creating Racial Equity with a liberation and abolition lens through community organizing. He embodies being Unapologetically Black and is driven to ensure his communities also have power to be Unapologetically Black. Jordan has coordinated, led, and partnered with community organizations to host town halls, community forums, and several people's assemblies. Mr. Evans holds a B.A. in History with an emphasis on the Modern Civil Rights Movement and a double minor in Political Studies and Black Studies from Saginaw Valley State University.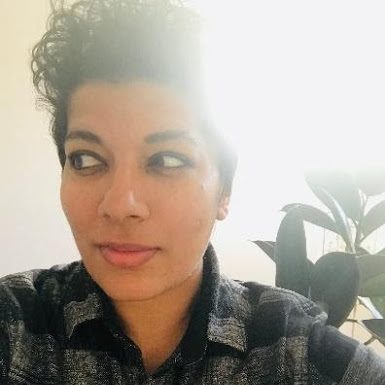 Maria Thomas is an artist, poet, public health worker and community organizer with Washtenaw County based Liberate! Don't Incarcerate. She works with others to build a world that centers care and community, and does not rely on carceral systems to address social issues. She is also committed to consistently drawing the connections between the violence of policing and imperialism.
Materials from the webinar series and additional resources: